The game will no longer be available to download from now on, and the online services will be shut down on August 12, 2016. Official Post: Project Spark Sunset Announcement.
Please help us transfer all tutorials from the official forums to here, as it is not unprobable they would be taken down some time after August 12, 2016.
Big News!
As of October 5th 2015, Project Spark is now fully free! The marketplace is removed, and all content is unlocked for all Project Spark users. Official post: Project Spark Transitioning to Free Incubation Engine.
This also means a lot of the content of this wiki needs to be updated, please keep that in mind while reading through it, and feel free to help us updating it.
Welcome!
This is a fan-made wiki about Project Spark! Project Spark is a game-making tool developed by Team Dakota and published by Microsoft Studios.

Table of Contents:
Contents
Trouble with Kode?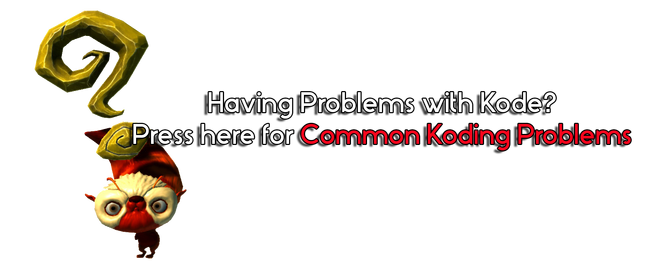 Crossroads
Below are the possible choices in Crossroads game mode: