The game is officially no longer available to download from now on, and the online services have been shut down on August 12, 2016. Official Post: Project Spark Sunset Announcement. However, you can still download it on Windows via http://projectspark.ch/forum/viewtopic.php?f=26&t=79.
Welcome!
This is a fan-made wiki about Project Spark! Project Spark is a game-making tool developed by Team Dakota and published by Microsoft Studios.

Table of Contents:
Contents
Trouble with Kode?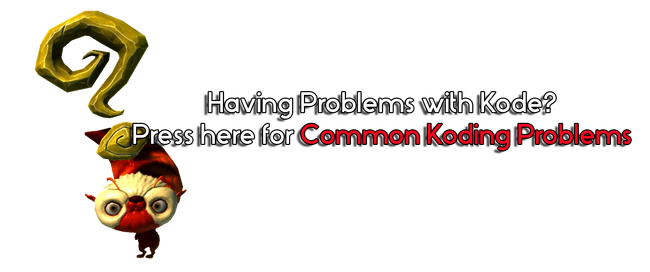 Crossroads
Below are the possible choices in Crossroads game mode:






Ad blocker interference detected!
Wikia is a free-to-use site that makes money from advertising. We have a modified experience for viewers using ad blockers

Wikia is not accessible if you've made further modifications. Remove the custom ad blocker rule(s) and the page will load as expected.